Look Radiantly Beautiful on Your Big Day With Eye Creams for Bridal Skin Care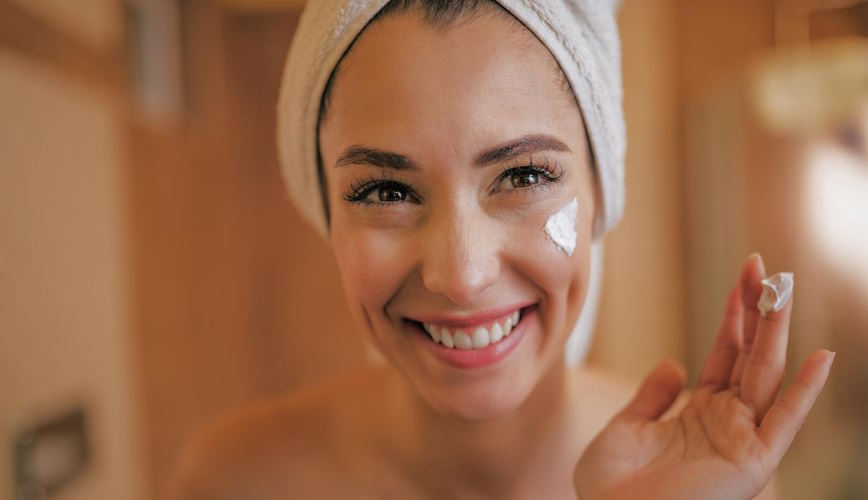 Your wedding day is right around the corner and you want to look your most radiant. You've prepped your dress, hired a photographer, and planned all of the perfect details – now it's time to get that glowing bridal complexion so you can feel confident in front of the camera on your big day. With eye creams for bridal skin care, you can keep your skin hydrated and make sure any puffiness or dark circles are reduced before walking down the aisle – giving you that beautiful, natural radiance that will shine in every photograph. In this blog post, we'll explore why eye cream is essential for brides-to-be and discuss some of our favorite product recommendations for both budget-friendly options and luxurious indulgences.
Bridal beauty must-haves – how to get skin ready for the wedding day with eye creams
The wedding day is a big deal; you want to look your best as the bride. However, with so many things to do and plan for this special day, it can be easy to forget about taking care of your skin too. So here are some must-have bridal beauty products that will help you get ready for the big day:
Eye creams: As the most important feature on your face, don't forget to pay extra attention to your delicate eye area! Use an eye cream with hydrating and anti-aging ingredients like Hyaluronic acid, Vitamin C or Retinols. Eye creams will help reduce puffiness and dark circles while plumping and brightening the under-eye area.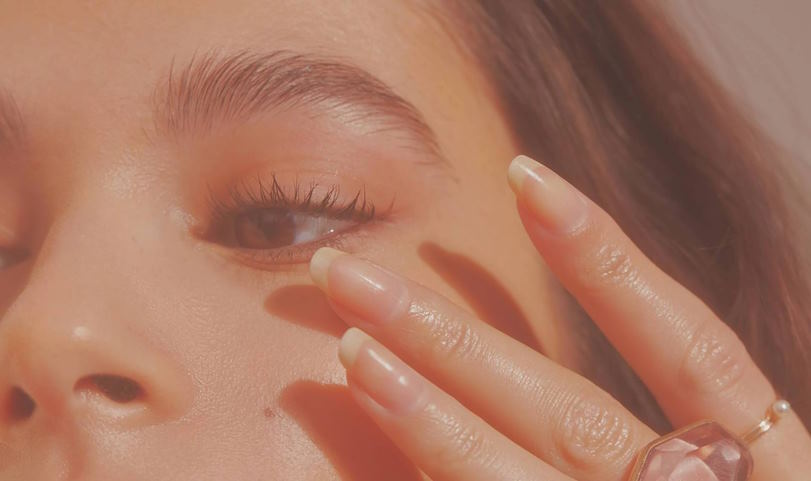 Hydrating mists: Whether getting ready for the ceremony or dancing the night away, keep your skin looking fresh with a hydrating mist. A few spritzes of this will instantly refresh your makeup and give your skin an extra boost of hydration throughout the day. In addition, look for mists that are packed with antioxidants to help protect against environmental damage and dehydration caused by prolonged exposure to air conditioning or direct sunlight.
These two items should be part of your bridal beauty routine! You'll look naturally glowing and radiant on your wedding day with frequent use. Not to mention, healthy habits like these will help keep your skin in great shape for many years. So don't forget to include eye creams and hydrating mists in your bridal beauty must-haves!
How to achieve flawless bridal skin with eye creams
Start using an eye cream early and use it regularly. Start using an eye cream as soon as possible, ideally a few months before your wedding day, to get the best results. Use the eye cream twice a day – once in the morning and once at night, making sure to apply it gently around the eyes until it is fully absorbed.
Choose the right product for your skin type. If you have oily or combination skin, look for an oil-free formula that won't clog your pores or cause breakouts. For dry skin, opt for an emollient cream or gel that will add moisture without irritating your delicate skin area near your eyes. Avoid products with fragrances and dyes since these can irritate.
Don't forget about sun protection. While you may think an eye cream is just for moisturizing, it should also contain SPF to protect your eyes from the sun's harmful UV rays. Apply sunscreen before going outdoors or wearing makeup with a broad-spectrum SPF of at least 15.
Use other products to reduce puffiness and dark circles. In addition to using an eye cream, use other treatments such as cool compresses or under-eye masks to reduce the appearance of puffiness or dark circles around your eyes. These treatments are especially important when you haven't slept enough due to wedding preparations!
Don't forget to drink plenty of water and get enough sleep. When you're busy planning for your wedding, it's easy to forget about taking care of yourself. Instead, keep up a healthy diet with lots of fruits and vegetables, stay hydrated by drinking plenty of water, and ensure you get at least eight hours of sleep a night. All these things will help keep your skin looking its best on your big day!
Follow all these tips to achieve flawless bridal skin with eye creams and ensure you look radiant on your special day!