The Complete Guide to Wedding Insurance Coverage – Protecting Your Special Day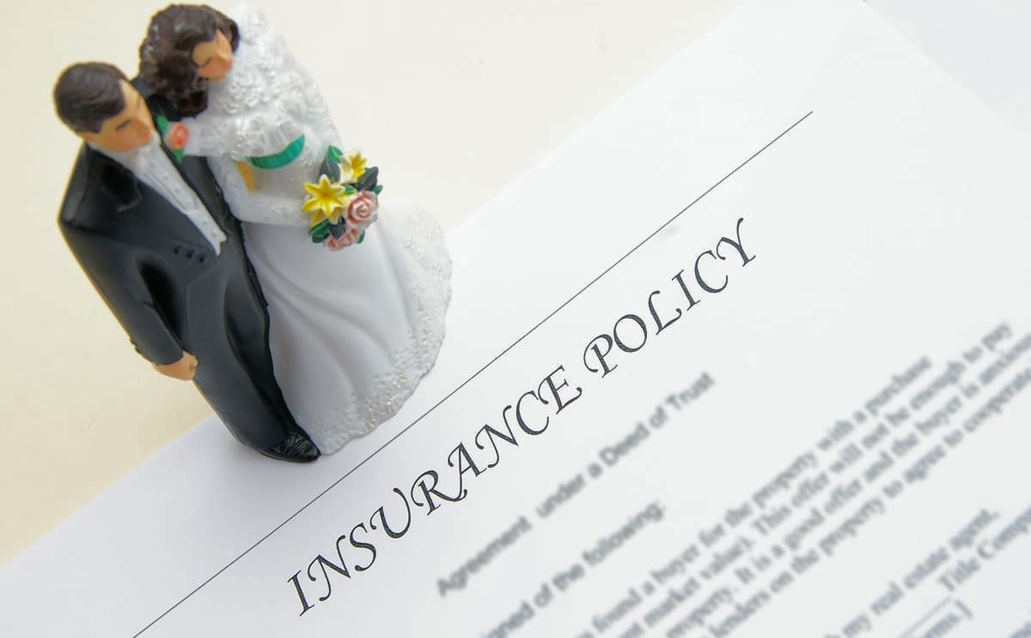 You've waited your whole life for this day and want it to be perfect. As soon as the thought of getting married pops into your head, wedding planning quickly follows. But in the midst of all that excitement and anticipation, one important detail can get overlooked: insurance coverage. Nobody wants to think about what might go wrong on their wedding day, but having a comprehensive wedding insurance plan in place can help protect you from any surprises that may come up—whether they're weather-related or due to a vendor not fulfilling their service agreement; at least you will have peace of mind knowing if something does go wrong on your special day that you are covered! In this guide, we'll discuss why wedding insurance is necessary and provide an overview of different coverage plans available so that you feel prepared when it comes time to make a decision about protecting your big day.
What everyone should know about wedding insurance coverage and why it matters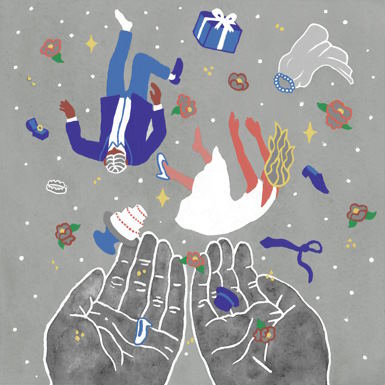 Wedding insurance coverage is an important and often overlooked aspect of wedding planning. It provides protection against financial losses that may occur due to unforeseen circumstances on the big day, such as cancellation or postponement resulting from natural disasters, civil disturbances, military service, illness or death of a key participant in the wedding (e.g., bride, groom, officiant), vendor failure or refusal to perform services as agreed upon contractually. Wedding insurance can also provide liability coverage if a guest is injured at your event and you are found liable.
Wedding insurance typically covers:
Cancellation/Postponement – Protects against nonrefundable deposits for canceled events or costs associated with rescheduling a postponed event
Lost Deposits – Reimburses you for deposits on vendors who don't deliver services as agreed upon in the contract
Liability Insurance – Protects you against liability claims from guests injured at your wedding
Apparel Coverage – Covers the cost of a lost or damaged wedding dress and other attire
It is important to research and compare policies, coverage limits and costs. Some providers offer flexible plans that allow you to customize your coverage to meet your specific needs. Be sure to read all of the fine print before signing any contracts. Ultimately, it is up to each couple to decide if wedding insurance suits them. But having the financial protection can help bring peace of mind and make your big day a little less stressful.
How to protect your big day with wedding insurance coverage
Wedding insurance protects you from financial losses due to unexpected events such as illness, accident, natural disasters or other unforeseen circumstances that may cause delays or cancellations. It can cover everything from the costs of a cancelled venue to lost deposits if vendors go out of business. It also covers personal liability in case of an accident or injury at your wedding and even lost gifts and attire.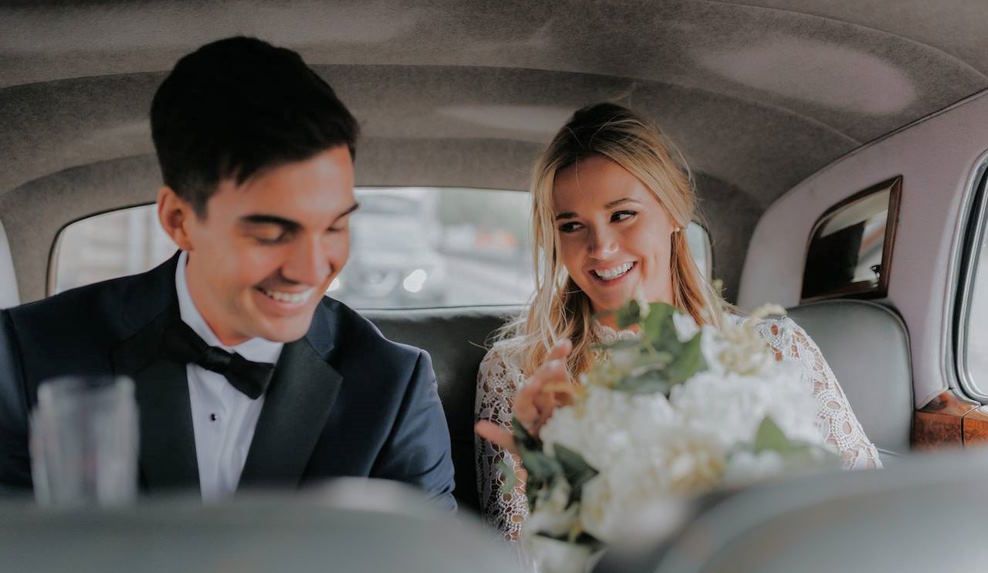 When selecting a policy, reviewing what coverage is included is important. Depending on your needs, there are various options available that may include coverage for photos and videos, damage and theft of wedding attire and rings, travel expenses due to weather-related issues, honeymoon cancellation/interruption due to illness, lost deposits if vendors go out of business, and many other scenarios.
It's also important to check your coverage's limits to ensure it fits your needs. For example, many policies have limits on certain items, such as wedding attire or rings, which could leave you without a full reimbursement if something goes wrong.
Finally, it is important to determine when you need to purchase insurance in order for the policy to be effective. Generally speaking, most policies are effective until 30 days before the wedding date, so make sure you purchase your policy early enough for it to be in effect before any unexpected events occur.
Wedding insurance can provide much-needed peace of mind during this stressful time and ensure that all of your hard work doesn't go to waste due to unfortunate circumstances. So, don't forget to add wedding insurance coverage to the list of things you need in order to protect your big day!