Say Goodbye to Dry Hair With This Ultimate Guide to Leave-In Conditioners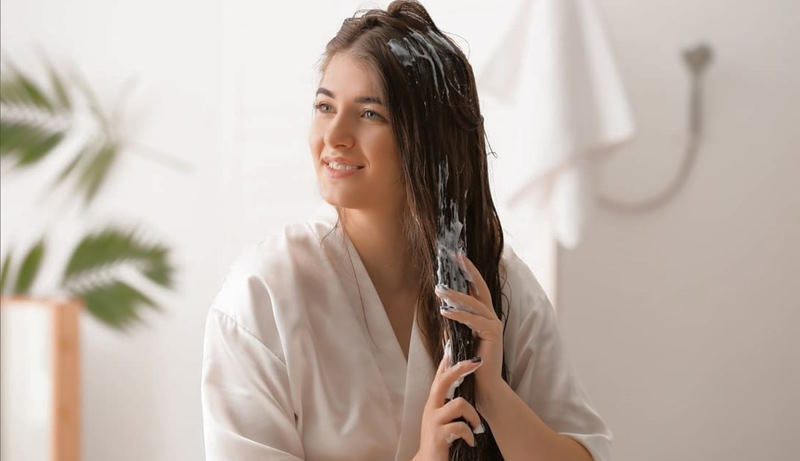 Are you constantly battling dried-out and unruly hair? If so, look no further than our ultimate guide to leave-in conditioners! Full of the best tips and tricks we have learned over the years, this article will provide a comprehensive overview of everything from choosing the right product for your specific needs to applying it to reap all its benefits properly. No matter what type of hair you're dealing with – straight, curly, or something in between – this guide will help you find solutions for combating dryness no matter what environment or season you might be experiencing. So say goodbye to dry and brittle locks once and for all with our helpful guide on getting smooth tresses that won't quit.
The essential guide to choosing the right leave-in conditioner for your hair type
Leave-in conditioners are a great way to keep your hair healthy and looking its best. But with so many different types available, it can be hard to know which one is the right choice for you. To help you make an informed decision, here's a guide to choosing the right leave-in conditioner for your hair type:
For Normal Hair: If you have normal, healthy hair, choose a lightweight, creamy leave-in conditioner. Look for products that are designed to add moisture and protect against damage. This type of product will help maintain the natural shine and texture of your hair without weighing it down or making it greasy.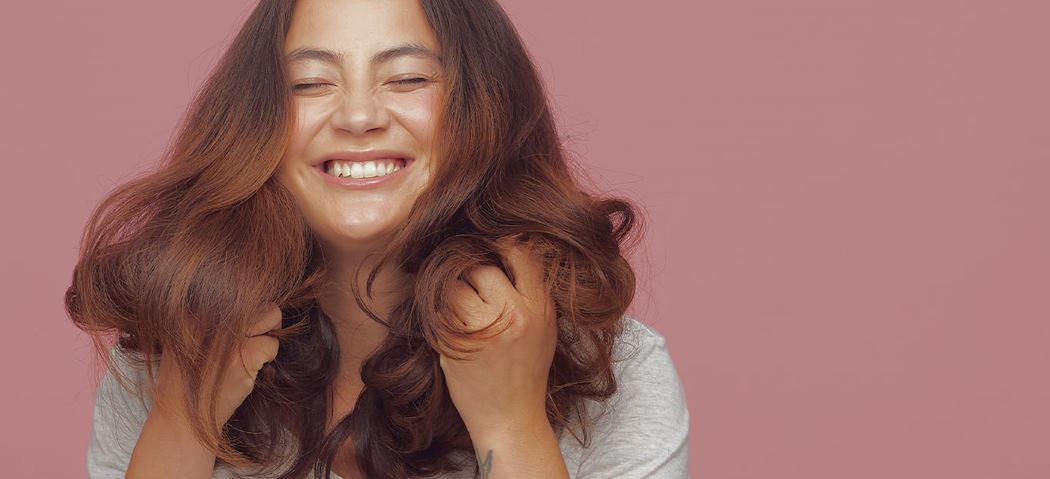 For Dry Hair: If your hair is dry or damaged, look for a leave-in conditioner that is heavier and more concentrated. Look for products with nourishing oils, such as argan oil or coconut oil, to help restore moisture and make your hair softer and smoother.
For Frizzy Hair: If you have frizzy hair, a light mist of leave-in conditioner can help tame the flyaways and give it a glossy shine. Opt for a product that is specifically formulated for controlling frizz, as this type of product will also work to hydrate your hair and prevent future damage.
For Colored Hair: If you color your hair regularly, look for a leave-in conditioner that is designed to protect against fading. These products are usually enriched with antioxidants and UV filters to help keep your color vibrant and long-lasting.
For Curly Hair: If you have curly hair, look for a leave-in conditioner that is designed to enhance the natural curl pattern and reduce frizz. Opt for products that are enriched with natural oils, such as olive oil or avocado oil. These ingredients will help nourish and strengthen each strand of hair without making it greasy.
No matter what type of hair you have, choosing the right leave-in conditioner can make all the difference in keeping your locks looking their best. With so many options available, there is sure to be one that works perfectly for your unique needs. Take the time to find the product that works best for you, and enjoy beautiful, healthy hair for years to come.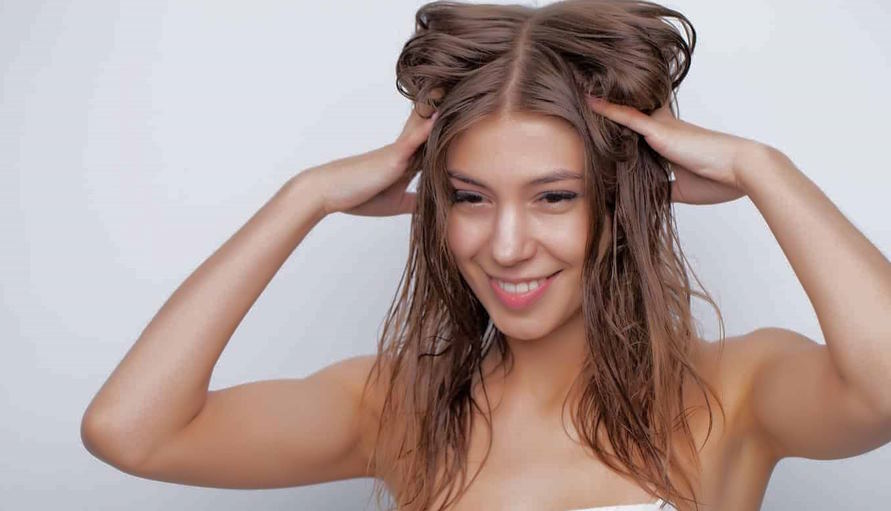 DIY leave-in conditioner guide – moisturizing, hydrating & adding shine to your hair
You can mix equal parts of your favorite regular conditioner and water in a spray bottle for a simple leave-in conditioner. Then, spray it on wet or damp hair and comb it with a wide-toothed comb. Leave it on for at least 10 minutes before rinsing off.
If you want to add extra moisture to your hair, mix 1/4 cup olive oil, 1/4 cup honey, and one tablespoon of apple cider vinegar into your conditioner solution. Mix well and apply as above. This hydrating leave-in conditioner will provide extra moisture to dry or damaged hair.
You can also make an all-natural homemade shine spray by combining 3 tablespoons of jojoba oil, 1 tablespoon of coconut oil, and five drops of your favorite essential oils in a spray bottle. Shake well before spritzing onto damp or dry hair. This combination will help add shine to dull or lifeless hair.
Use these DIY leave-in conditioners twice a week for healthy, hydrated, shiny hair. Enjoy!